What We Do
We are senior executives with proven track records in deploying technology to define markets and drive business success.
We understand the current technology trends and the opportunities and threats they present to your business.
We focus on the transition from existing to emerging technologies.
Our clients range from Fortune 500 companies looking to drive innovation in their businesses to start-ups learning to scale.
We help companies develop and test actionable plans for their target markets including product roadmaps, baseline operations and go-to-market strategies and translate those into simple messages and effective communication.
Learn More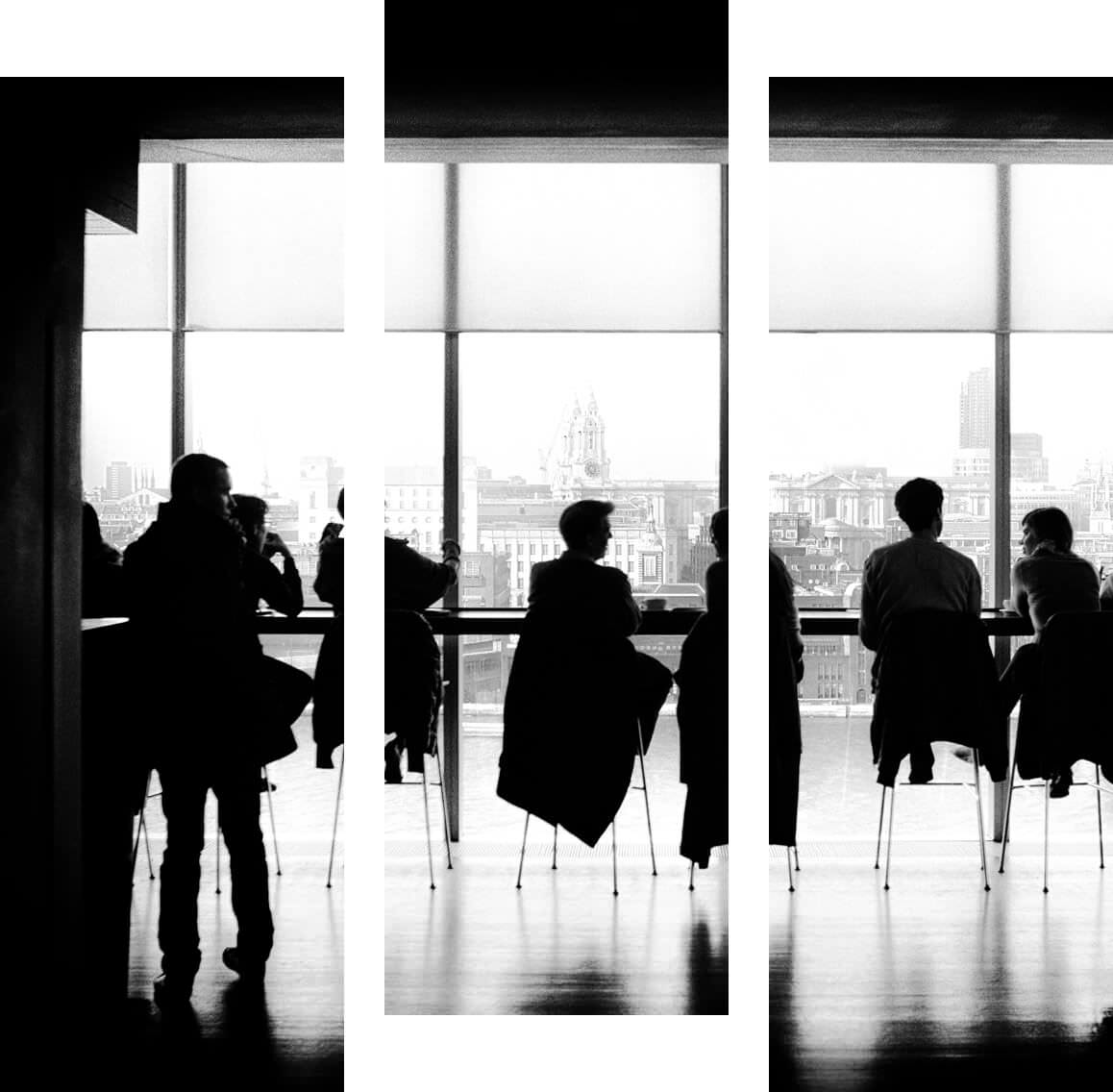 Capellas Partners provides strategic advice to companies:
Mergers and acquisitions including innovative models for spinouts and venture-based development
Initial public offerings with an emphasis on product development and go-to-market strategies
Public to private transactions
Technology transitions for traditional companies particularly in technology development and manufacturing
Emergine technologies for supply chain optimization
Turnarounds and crisis management including communication strategies
Investor diligence with an emphasis on product development and new market opportunities
Board structure and corporate governance
Learn More
Technology Experts
We have access to a broad range of deep technology experts with decades of executive experience who understand the market trends, the technology and products, the competition and the risks. We gather a team dedicated specifically to your project comprised of subject matter experts.
"When you really solve a big problem, something breaks."
- Michael Capellas
"Technology is an enabler, but people are what solve problems. Be optimistic."
- Michael Capellas
"Culture Matters. If you understand a company culture, you can predict its future behaviors."
- Michael Capellas
"Do the right thing because it is the right thing to do."
- Michael Capellas
"You have to have the model down before the math matters."
- Michael Capellas
Proven Expertise
Cloud-Based Enterprise Mobility Solutions Company
Guided a cloud-based enterprise mobility solutions company on their three-year growth plan including product/technology strategy, management structure and staffing, making Inc. 500's list of the fastest-growing private companies in America.
Cybersecurity Company
Worked with the founders of a cybersecurity company on the development of their overall corporate strategy and messaging.  Over a three-year period, we helped them with board creation and management structure and considerations for various strategic alternatives, and review of product roadmaps, corporate branding and messaging.  As a result of our involvement, the company ultimately achieved a record-funding round for a technology company of $250 million and later went IPO.
Enterprise-Class Cloud Company
Helped an enterprise-class cloud company develop a plan for their upcoming IPO that transitioned into a bidding war, resulting in a billion-dollar sales price.
San-Francisco-Based Software Company
Advised a San-Francisco-based software company that provides integration software for connection applications, data, and services on strategic alternatives, marketing/messaging, and board creation in preparation and anticipation of their IPO. We provided continued to support to them through their IPO and ultimate sale for over $5 billion at 16x revenue.
Global Bank
Designed a digital strategy for a global bank that resulted in the creation of a new product development structure and increased new product time-to-market.
Several Fortune 500 Companies
Advised several Fortune 500 companies on creative, new development approaches, including spin-outs and regional development hubs.
Technology Diligence
We have extensive experience in technology diligence across over 30 take-private transactions including an outside-in-approach, product line and management review with a rapid deployment team of subject-matter experts.
Insights
Technology Futures Keynote
CLOUD2 Congressional Briefing