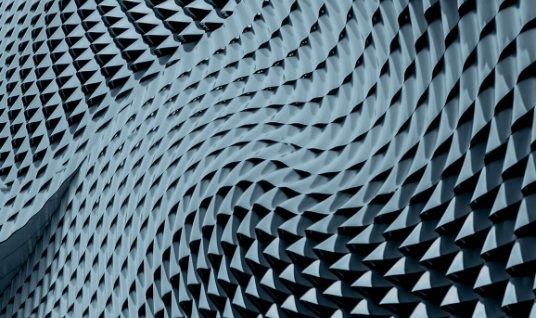 We are senior executives with proven track records in deploying technology to define markets and drive business success.
We understand the current technology trends and the opportunities and threats they present to your business.
Capellas Partners provides strategic advice to companies.
We focus on the transition from existing to emerging technologies.
Our clients range from Fortune 500 companies looking to drive more innovation in their businesses to start-ups learning to scale.
We help companies develop and test actionable plans for their target markets including product roadmaps, baseline operations, and go-to-market strategies and translate those into simple messages and effective communication.
We have extensive experience in helping investors with analysis of hidden risks and opportunities and have an extraordinary track record of success including some of the most successful IPOs and take-private technology transactions.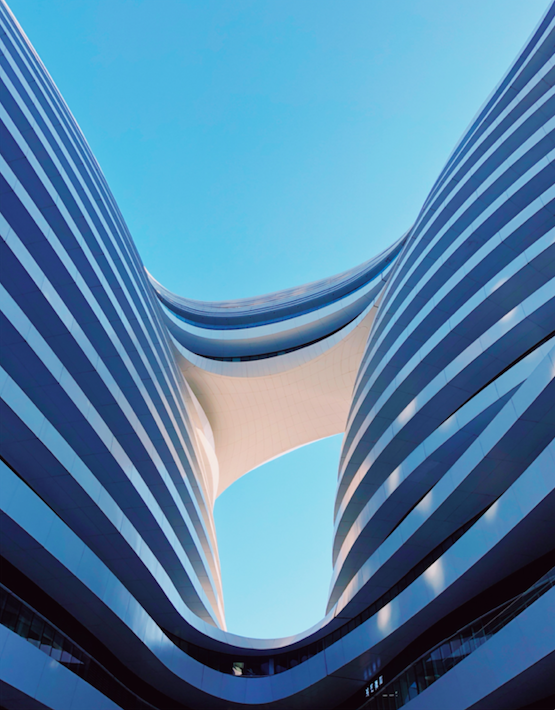 Our Approach
With an extensive network of talented executives, we can rapidly assemble an experienced team that is best suited to delivering the fastest and best results.  Our teams share a common background of real operational management experience and proven success in the marketplace.
We are true strategic advisors.  Our programs are short in duration (usually two-to-four weeks), targeted and externally drive with insights from the marketplace, and conclusive with specific recommendations around a distinct point-of-view.
We pride ourselves in seeing what others don't. 
An insight into the art of the possible.
Mergers and acquisitions including innovative models for spinouts and venture-based development
Initial public offerings with an emphasis on product development and go-to-market strategies
Public to private transactions
Technology transitions for traditional companies particularly in technology development and manufacturing
Emerging technologies for supply chain optimization
Turnarounds and crisis management including communications strategies
Investor diligence with an emphasis on the analysis of product development and identifying new market opportunities
Board structure and corporate governance