We have access to a broad range of deep technology experts with decades of executive experience who understand the market trends, the technology and products, the competition and the risks.
We gather a team dedicated specifically to your project comprised of subject matter experts.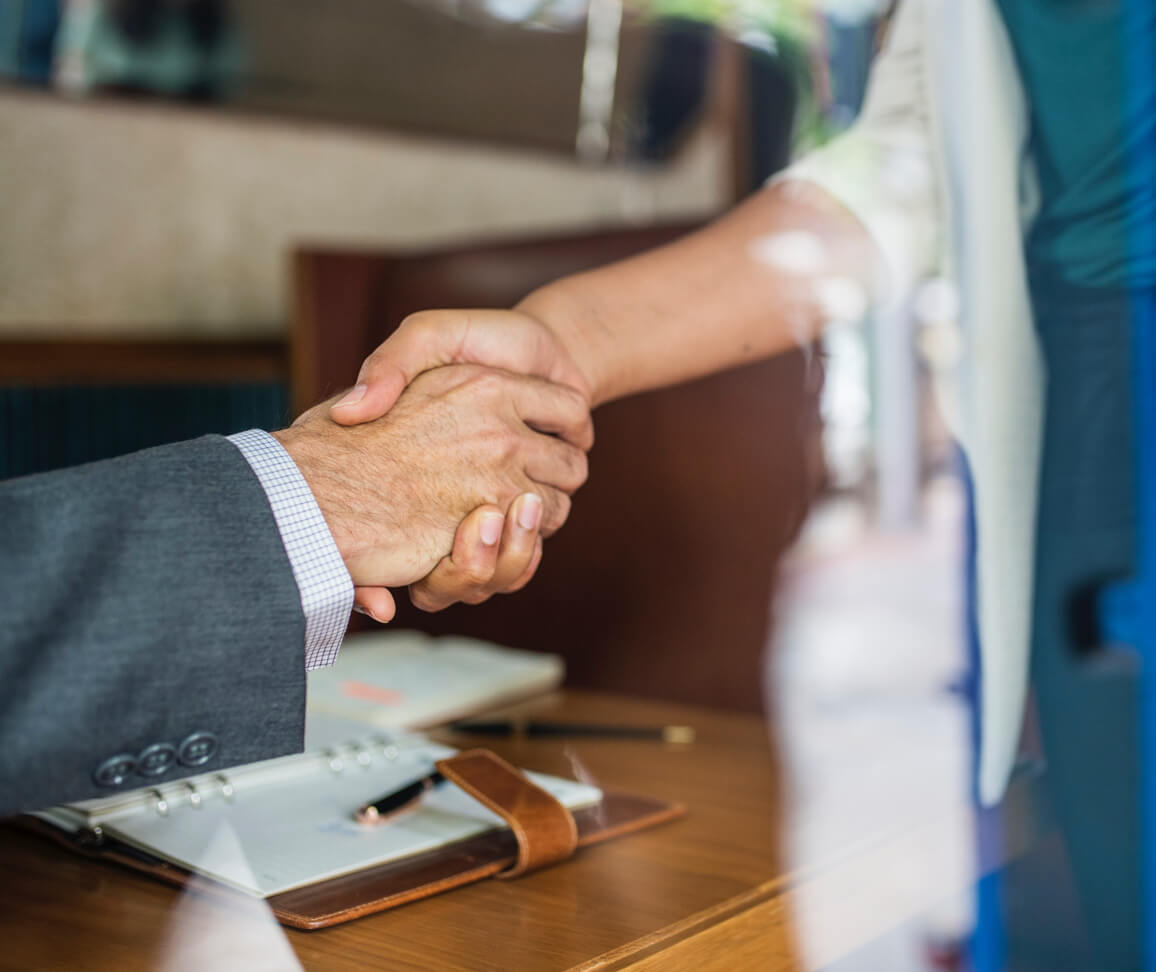 Michael Capellas
Founder & CEO
Michael is the founder and CEO of Capellas Partners, a strategic technology advisory firm. He currently serves on the board of Cisco (Lead Independent Director), Flex (Chair), The Beauty Health Company, and Elliott Opportunity II Corp. He also serves on the board of privately held OnSolve.
A four-time corporate CEO, Michael's career as a global technology leader has spanned from innovative technology start-ups to large corporate turnarounds.
He spent the first decade of his career at Schlumberger, followed by positions at software leaders, Oracle and SAP. In 1999, Michael was named CEO of Compaq and a year later, added the title of chairman. During his tenure, the company was recognized as the global leader in computer servers. He was named President of Hewlett Packard following the merger between Compaq and HP.
In 2002, Michael was recruited as Chairman and CEO of WorldCom post- bankruptcy and transformed the company from a long-distance provider into the world's largest carrier of internet traffic. After the restructuring, WorldCom relisted on the NASDAQ as the new MCI. After Verizon acquired MCI, Michael was named Chairman and CEO of First Data, a global leader in payments and electronic commerce.
From 2009 through 2012, Michael became Founding Chairman and CEO of VCE, the Virtual Computing Company, a joint venture between Cisco, EMC and VMware which developed and commercialized an innovative platform for cloud computing. During his tenure at VCE, Michael co-chaired the Federal Commission on Cloud Deployment.
Michael previously served on the Boards of Blue Yonder (Chairman), MuleSoft (Lead Director), and Tenable (Lead Director).
He graduated from Kent State University and resides outside Charleston, South Carolina.
Expert Pool
Our experts range from CTO to CEOs to Chief Strategy Officers, including:
Former head of sales Fortune 10 software company
Former head of sales for a major software company and two-time start-up CEO
Former CEO of payments processing company
Former CIO of major healthcare company
Former CIO of a major technology company
Former CTO of a major technology company
EVP of Sales for a major platform company
Former executive officer for a major services company
Former CFO for Fortune 50 Media Company
Former partner in a top technology recruiting firm